Description
Canister/Solenoid Removal Dongle A

The Canister/Solenoid Valve Removal Dongle allows removal of the canister valve or solenoid without the FI light coming on just by plugging it into the harness where the canister valve plug goes. The Canister/Solenoid Removal Dongle fools the ECU into thinking it is still there. Fits all KTM twin cylinder fuel injected bikes and ALL '17-'18 KTM EXCF models and '17-'18 Husqvarna FE models.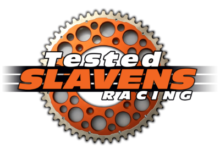 Fits:
'17-18 KTM 250/350/450/500EXCF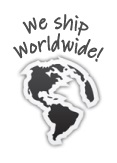 '13-17 KTM 690/1050/1090/1190/1290/RC8
'17-18 Husqvarna FE250/350/450/501
Note: This product is to be used for off highway/racing purposes only and is not intended for use on public roads.
Availability: In Stock
Ships: Worldwide